Coming Up: 
General Board Meeting
Thursday, August 15 at 9:30 am
Annual Membership Meeting
Thursday, July 25 at 1 pm
Center Closures
Thursday and Friday, July 4 & 5 for Independence Day
Monday, September 2 for Labor Day
Monday, October 14 for Columbus Day
Monday, November 11 for Veterans Day
Thursday & Friday, November 28 & 29 for Thanksgiving
Wednesday, December 25 through Wednesday, January 1
Sew Saturday
July 20
August 17
Bingo
Wednesdays after lunch.  Come join the fun!  Must be 19 years or older.
E

very Day:
Hot full lunch, served at 12 noon, Monday through Friday. (Suggested donation $7.00 for members and $11.00 for non-members).

Computers/high speed internet DSL

Book and Puzzle Exchange

Wii

Pool Tables

Gardening

Volunteering
The coffee pot is always on; come on by!
Weekly Activities
Mondays: Quilting/Sewing 1-4 PM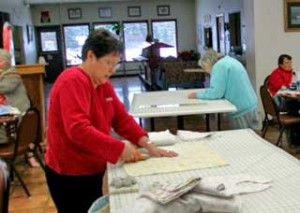 Tuesdays: Crafting 10 AM-4 PM 
Thursdays: Game Day 1-4 PM // Quilting & Crafts 10 AM – 4 PM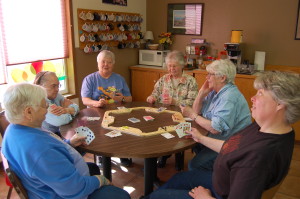 Fridays: Knitting 1-4 PM // Pool 1-4 PM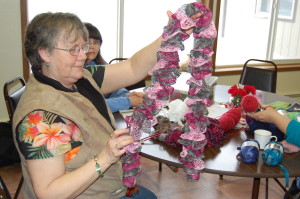 (Suggested donation: $2.00 for pool & music jammin')